We share about languages, cultures, refugees and host communities!
Check out our
Stories & Articles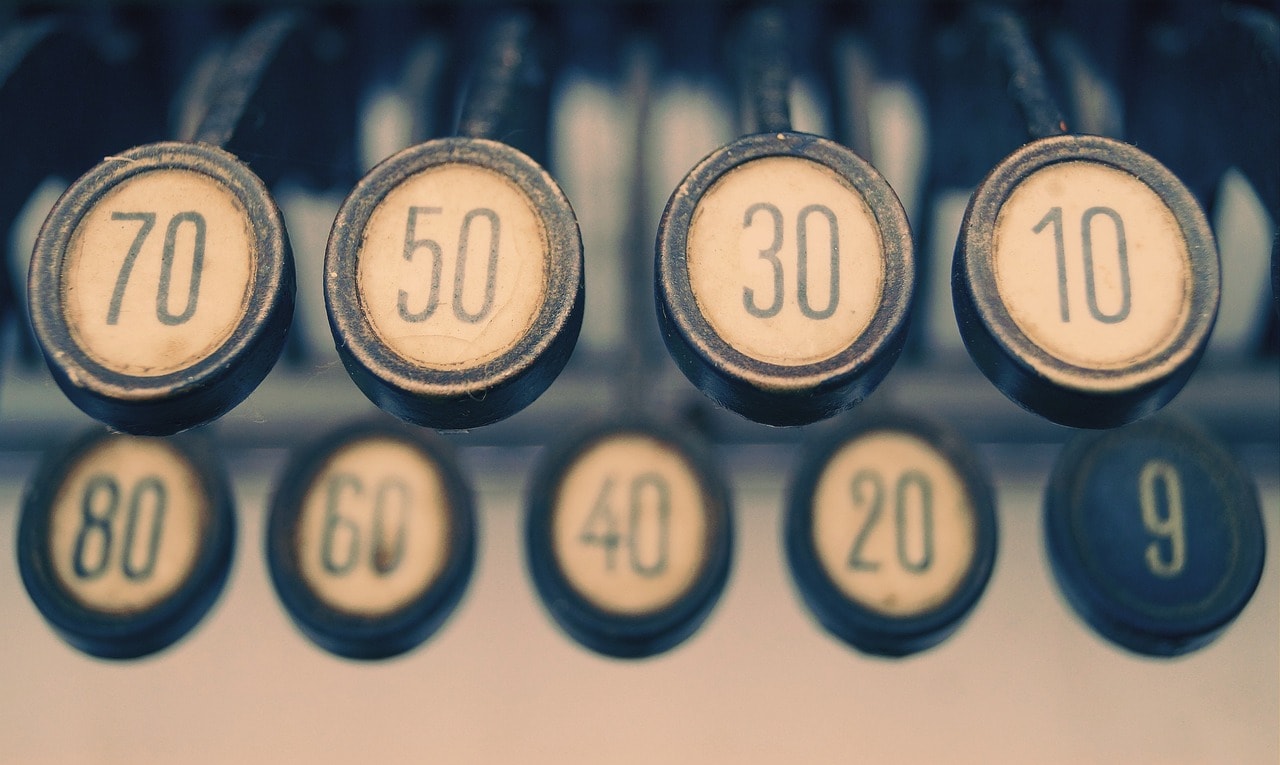 A thorough explanation of how to count in French, including the two rival systems for counting 70-99.
[wpp range='last30days' limit=3 stats_views=1 order_by='views']
Learn the language you want with NaTakallam!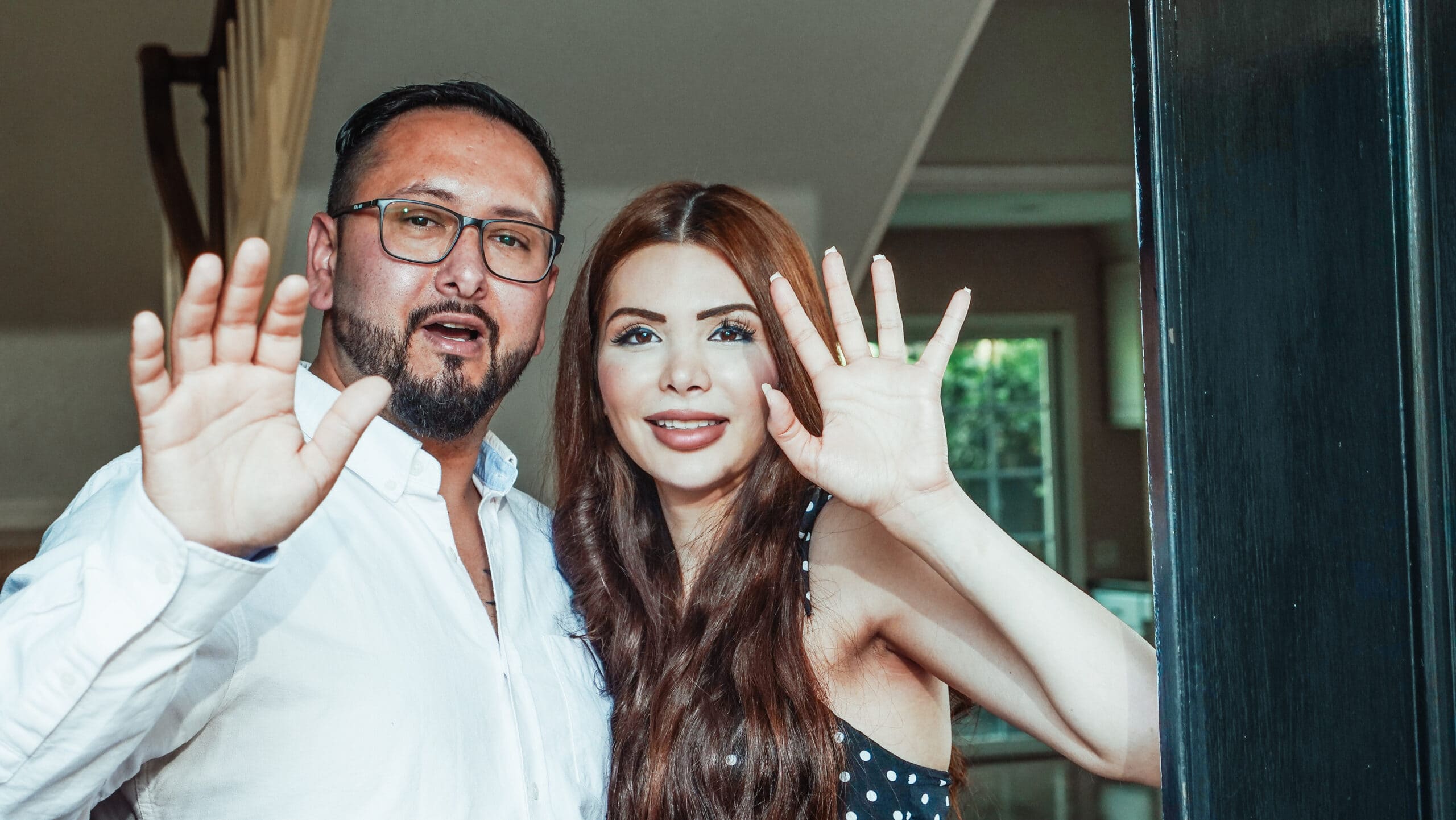 Have you mastered saying salâm (hello, سلام) in Persian, but you're stuck when it comes to "goodbye"? Well, here it is: learn 13 ways to say goodbye in Persian. This selection of phrases in Farsi and Dari is sure to impress your Persian friends 'til you meet again.
We offer tailored language sessions that meet you where you are, considering your context, interests & schedule.
Join our newsletter and get 10% OFF!
Word of the Day:

''I love you''
A language learning experience like no other – available at:
Lorem ipsum dolor sit amet, consetetur sadipscing elitr, sed diam nonumy eirmod tempor invidunt ut labore e
@whatsyourname
https://www.jakethrown.co
m.au #curatorcasestudies