Learn Kurmanji & Sorani Kurdish with NaTakallam's native speakers! The Kurmanji dialect is spoken by the majority of the Kurdish population & allows learners to access the rich culture & history through language.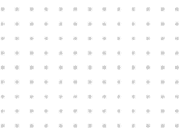 Tailored to all levels & ages.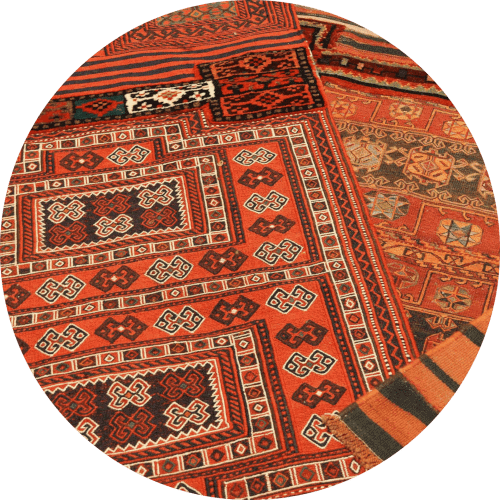 Sorani Kurdish
Click here to start today!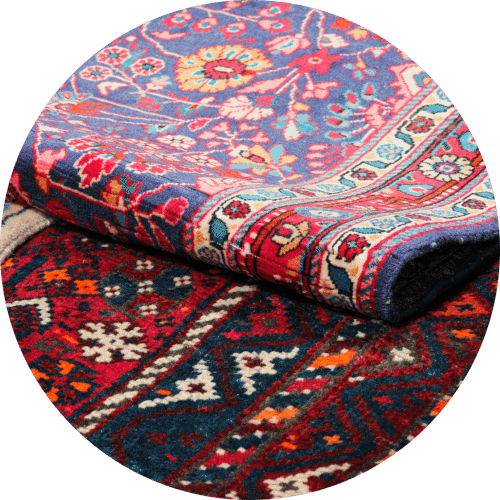 Kurmanji Kurdish
Click here to start today!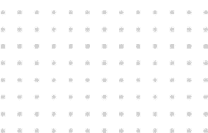 At NaTakallam, language is life-saving
In 2015, NaTakallam was born out of Lebanon to support highly-skilled Syrian refugees access an income by teaching Arabic to learners online. It was also at that time that Syrians, fleeing the violence from the civil war, were pouring into Lebanon, where today, roughly 1 out of 4 people are Syrian. Syrians in Lebanon, and many other neighbouring countries, cannot easily get work permits, making their capacity to work and earn an income incredibly difficult.

Thus, the idea of NaTakallam came to life, pioneering the concept of leveraging the digital economy and refugees' language skills to provide language services to users worldwide, who, through their engagement, help support displaced persons' livelihoods.
Today, besides Syrian refugees, NaTakallam has expanded its reach to displaced communities from Iraq, Egypt, Lebanon, Palestine, Sudan, Yemen, as well as host communities in Lebanon – which hosts the highest density of refugees per capita – to support ecosystems as a whole.

Want to gift NaTakallam to a loved one?
Consider our Gift of Language!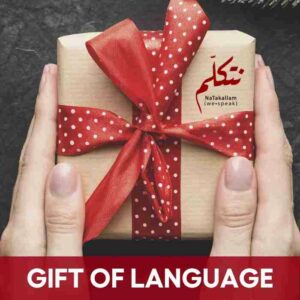 Impactful, unique & shipping-free!
Already a learner? You will be automatically paired with the same tutor when you repurchase sessions.