Work with us to bring award-winning translation & interpretation services tailored to your organization's needs.
We translate in 100+ languages
Quality translation & interpretation services at affordable rates. We have a blended team of experienced refugee translators, professional reviewers & project managers.

Arabic

Kurdish

Persian

Spanish

French

Pashto

Portuguese

& more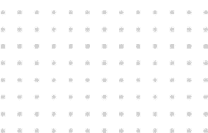 Our Products for Translation
Effectively implement your projects and communicate with your team by translating any project proposals, manuals, guidebooks, company policies, your research, etc.
Offer live chat services and social media content to non-English speakers who want to interact with you.
Online Event Interpretation
Real-time interpretation for your meetings, webinars, and online events helps you expand your audience and offers them the chance to express themselves fully using their native language.
Website & mobile app localization
Connect with a wider market by translating your website and mobile app to new languages.
Bring in a native speaker into your audio/video content to bring your video alive in a local language
We provide both a translation and an .srt file that can easily plug in to video editing software.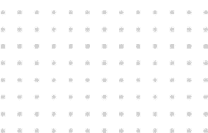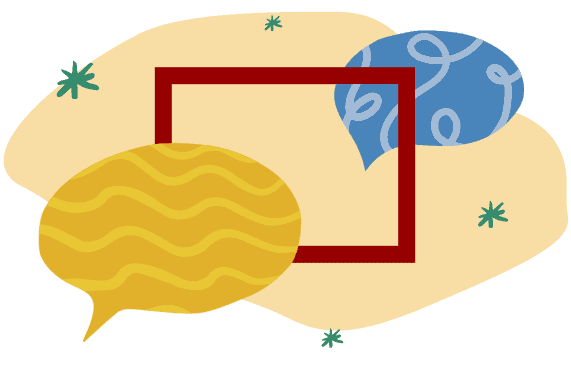 Our talent comes from the refugee community
Through our network & NGO partners, we source a pool of highly qualified candidates from refugee backgrounds who've been interviewed, tested for quality & selected as part of our team based on our proprietary selection criteria.
Clients we've worked with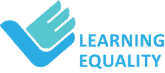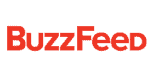 Clients we've worked with
What our clients are saying
NaTakallam are uniquely placed in their ability to produce high quality translations to tight deadlines (often within a few hours). We would not be able to do the work we do communicating with hundreds of refugees every day on social media, without the outstanding quality of work that their team delivers.
INTERNATIONAL RESCUE COMMITTEE
The call went great – our interpreter was great on adjusting on the fly. Participants remained engaged and contributed to the conversation. I would highly recommend him for any future interpretation needs!
GHR FOUNDATION
It has been a pleasure to work with NaTakallam. They have been very responsive to all of our requests and punctual when we have provided deadlines. The quality of the translations has also been high. Looking forward to continue to use their services going forward!
KIVA
[NaTakallam] provided translation in a very short time. They addressed small comments on translation in a very short time with additional clarifications on why one or another word was chosen. Overall satisfaction is 5/5!
SAVE THE CHILDREN