Language services with impact
Bring award-winning translation, interpretation, language learning services & new perspectives to your business.


Professionalism
Our expert team of translators, overseen by certified copy editors & proofreaders, ensures you get the highest quality product every time.

Technical Expertise
From corporate financial documents to humanitarian reports, technical app content & live social media feed, our team has the skills & experience to meet your needs.

Fast Turnaround
Because our team is located in various time zones, we provide fast responses to any questions & complete projects quickly & efficiently.

Social Impact
Working with NaTakallam means directly supporting refugee livelihoods at a time when they might otherwise be cut off from the economy.

NaTakallam are uniquely placed in their ability to produce high quality translations to tight deadlines (often within a few hours). We would not be able to do the work we do communicating with hundreds of refugees every day on social media, without the outstanding quality of work that their team delivers.
International Rescue Committee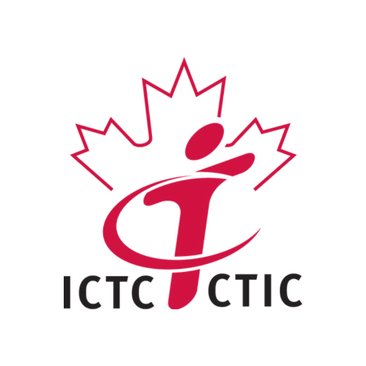 Empowering Refugees Through Tech
As part of ICTC's new Technology and Human Rights Series, Kiera and Aline discuss the global refugee crisis, the role of technology in facilitating new forms of work, access to livelihoods and social connections...

5 Ways to Support Refugees
We know the pandemic hasn't been easy for anyone, no matter who you are or where you live. But we also know that certain groups, including refugees and people seeking asylum, have been hit extra hard.

Enjoy the wide range of established services we offer to universities and schools world wide.