Bespoke language training for your team
Curated language training for your global workforce.
Language learning packages
Individual Sessions (1:1)
Personalized, flexible language sessions for your employees, at any language level. Available in Arabic, Armenian, English, French, Kurdish, Persian & Spanish.
Suitable for teams of two who are at similar language levels. This option is open to learners of all levels, including beginners. Available in Arabic, English, French, Spanish & Persian.
Integrated Arabic Curriculum (1:1)
A unique program that integrates colloquial Levantine Arabic with Modern Standard Arabic in a way that reflects the use of the language by native speakers. Tailored to the employee's level.
Global-minded, people-centered & impact-driven

A language experience like no other – available in:
Arabic
Choose from Modern Standard Arabic or any of our 7+ dialects offered by native tutors across the region. Take your proficiency to the next level & connect with the Arab business world.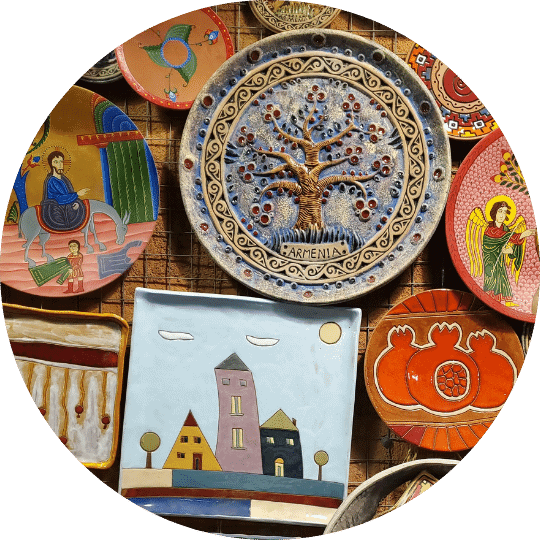 Armenian
Choose from Eastern Armenian or Western Armenian. Get quality teaching & unique insights from native tutors. Gain an edge with Armenian language skills.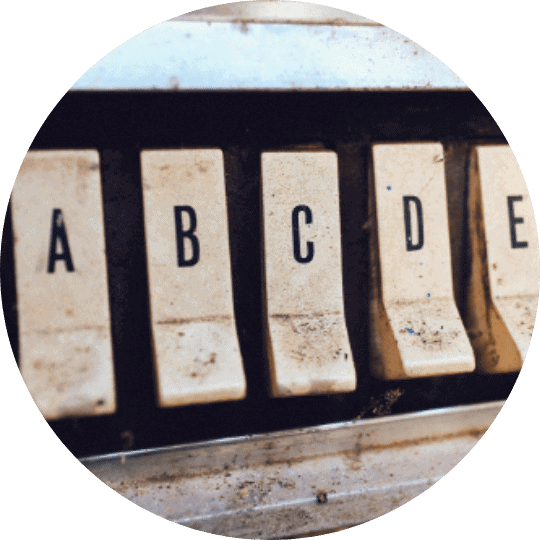 English
Offer your team a smoother integration or transition with our customized English lessons delivered by bilingual tutors with extensive English instruction experience.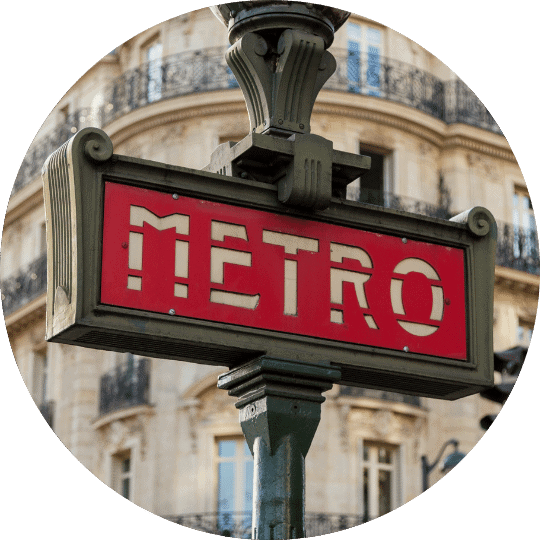 French
Gain an edge with contextualized French learning by native tutors from displaced backgrounds. Flexible, with cultural & business insights, tailored to your needs.
Kurdish
Looking to do business with Kurdish businesses? Learn with NaTakallam's native speakers & reach new language (& business) goals - tailored to your professional needs.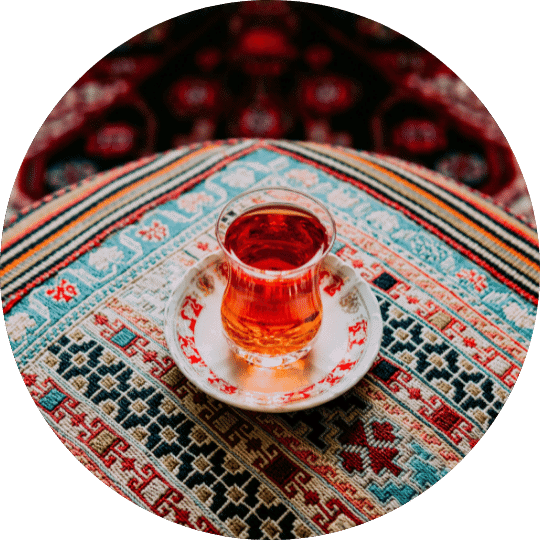 Persian
Improve your proficiency in Farsi or Dari & contextualize your learning with cultural insights from our native tutors. Language & culture go hand-in-hand at NaTakallam.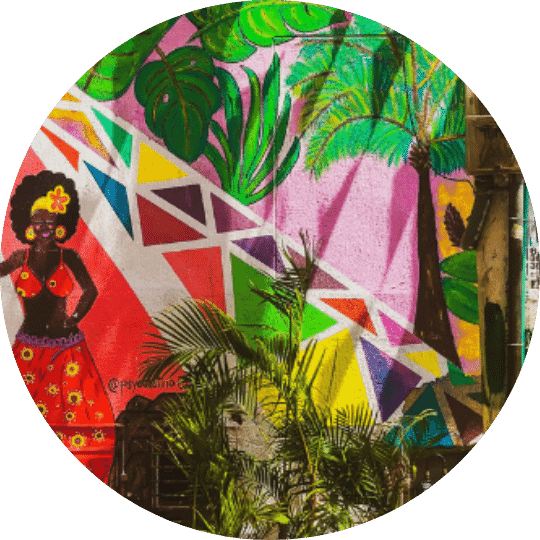 Spanish
Spanish is one of the fastest growing foreign languages in the world. Get access to the Spanish business world with our native tutors - tailored to your needs.
What our learners are saying
This is probably the best way to improve your speaking skills in a foreign language when you don't live in the country where the language is spoken. This is a great opportunity to talk to a native speaker and practise, learn or improve the language. Warmly recommended.
Philippe, UK (Arabic)
Love the service! I was an Arabic major in college and got a masters at the American University of Cairo, but that was about 7 years ago, and I was rusty. My tutor was able to match my level and tailor the curriculum around what I'm interested in (improving my spoken Egyptian dialect and my pronunciation). I also use Natakallam for Spanish, and I have the same positive review!
Spenser, USA (Arabic & Spanish)
I took Arabic lessons through NaTakallam for a few months in 2016, and really enjoyed my sessions with my language partner. He was always so eager to help me learn, and very supportive. I was so happy to find out that NaTakallam also offers Farsi lessons, which I'm very excited to start next week. I would like to improve my Farsi for my work, but have been struggling to find language resources in the country where I'm based, so I'm quite happy that I can learn through NaTakallam. Thanks!
Lizzie, USA (Arabic & Farsi)
I am an Arabic teacher using NaTakallam to improve my language skills and colloquial Arabic, and have had an amazing experience so far. My conversation partner does a wonderful job of meeting me at my level and working with me to identify interests and priorities. His corrections are always clear and helpful, and he makes sure to use the same expressions again to give me a chance to put them into practice. He is flexible and extremely professional in terms of scheduling, discussion, and dealing with technological issues. I have loved the experience so far and I am grateful to him for all that I've learned and am grateful to Natakallam for making this kind of interaction and cross-cultural connection possible!
Renee, Jordan (Arabic)