For the first time ever, NaTakallam is launching Arabic courses fully designed by Natakallam language partners with years of teaching experience!
These 8-hour, one-on-one courses are designed for intermediate and advanced-level Arabic students who work in the fields of Business, Journalism, Humanitarian Work or Healthcare.
What is
'Arabic for Professionals'
?
NaTakallam's Arabic for Professionals are short language courses that focus on four workplaces: Business, Journalism, Humanitarian Work and Healthcare.
Learners will engage in 8 one-hour sessions taught in Modern Standard Arabic and Colloquial Arabic. The courses combine synchronous and asynchronous learning to focus on speaking, reading, listening and writing skills.
By the end of the course, students will be familiarized with terminologies and concepts in their professional field of work and be able to put them into practice.
Powered by

Designed by
Natakallam Language Partners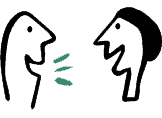 Powered by refugee
talent
The thematic courses are designed and developed by our refugee talent and community in-house.
A blended-learning
approach
Experience interactive learning with a customized online platform that tracks your progress.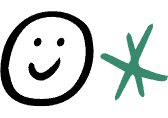 Personalized with native instructors
Fast-track your learning with one-on-one sessions tailored to your goals, pace and schedule.

Expected time commitment
8 one-session private instruction

Language
Modern Standard Arabic
Colloquial Arabic

Arabic language requirement
Intermediate or advanced-level

The course uses a custom-made learning dashboard that combines synchronous and asynchronous learning (no textbook needed). 
The course includes a variety of interactive activities, games, quizzes, and homework, to ensure that learners reach session objectives.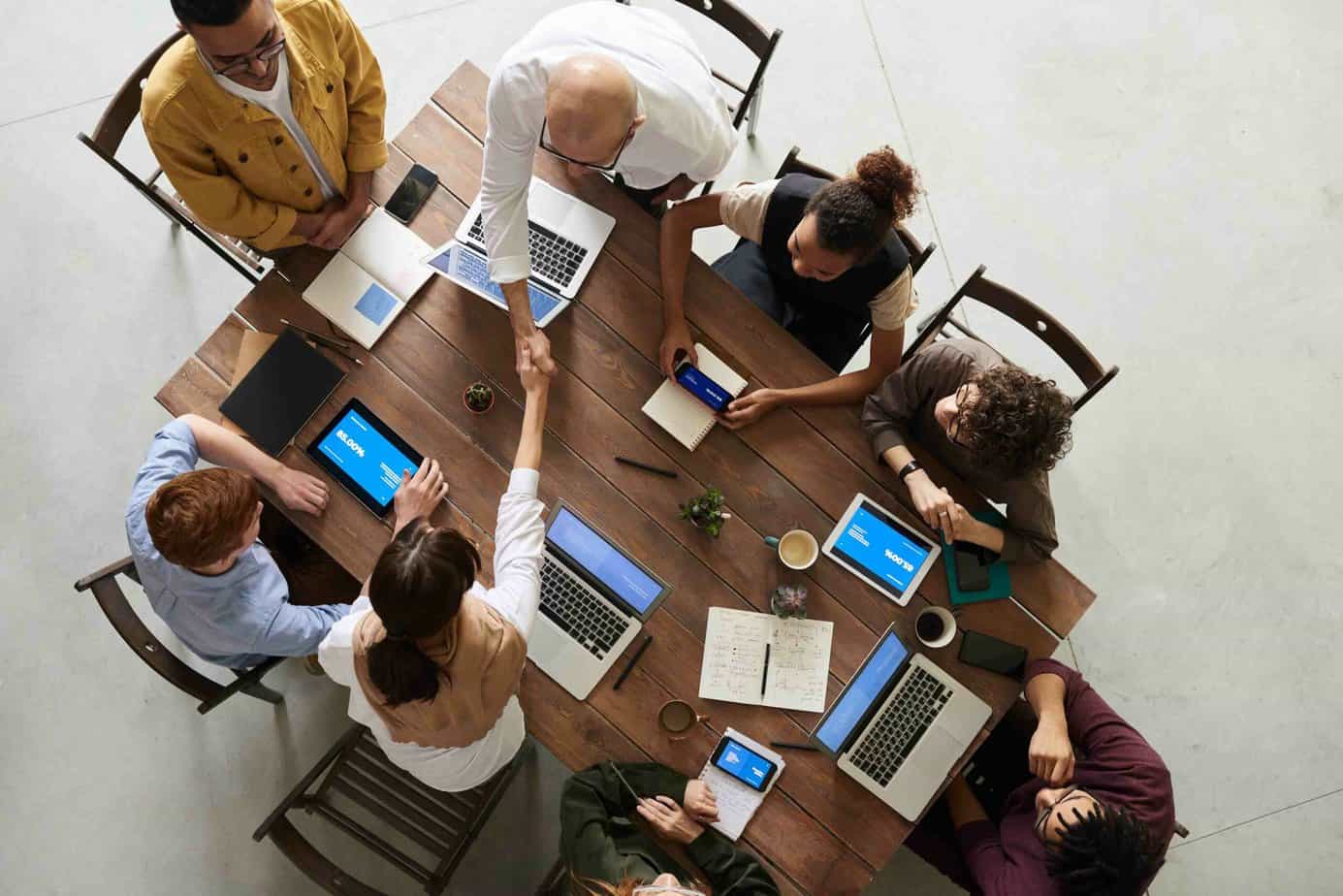 Designed for professionals studying or working in the field of business. Learn how to use Arabic while navigating the economic system, technology, labor market, e-marketing, cryptocurrency and stock markets, and the art of negotiation within the context of the Arab world.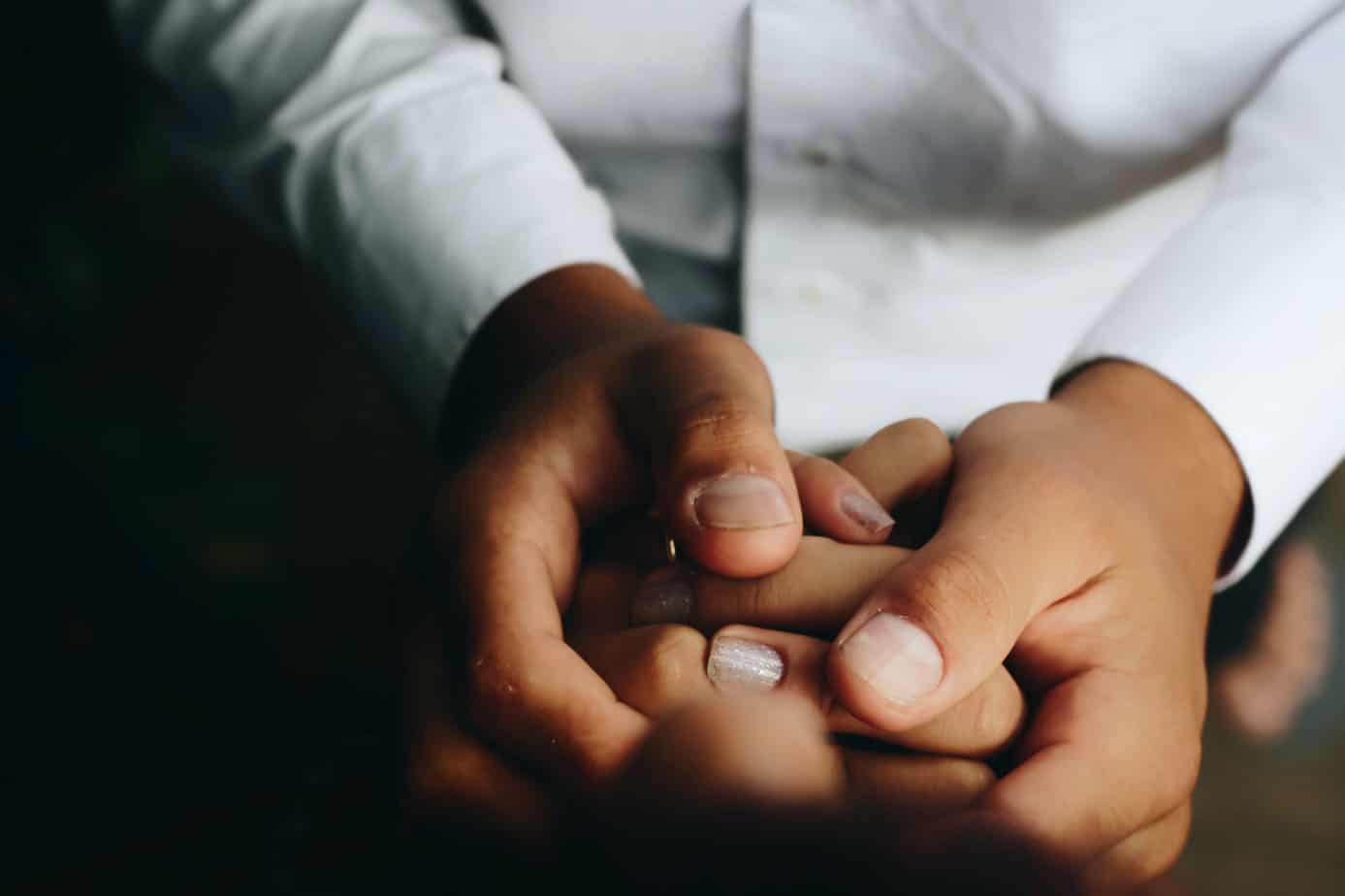 Designed for professionals and students in the healthcare field within the Arab world, or with Arabic-speaking patients from any part of the world. The course will explore addiction, mental health, diseases, home remedies, reproductive health, and discrimination in medicine.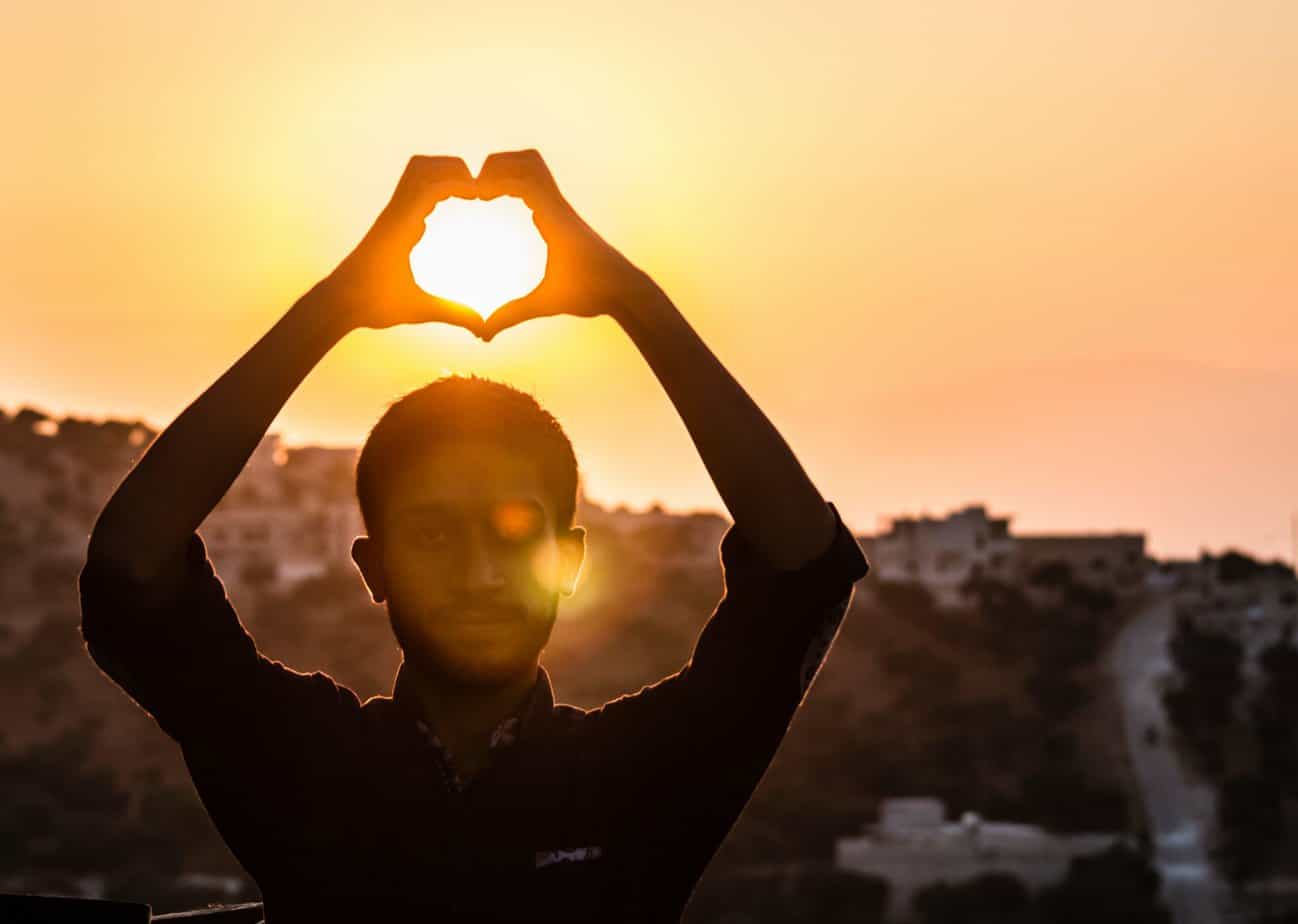 Designed for humanitarian aid workers and social workers, or those aspiring to enter the space. The course will explore conflict and natural disasters, migration and displacement, aid and support, social injustices such as racial or gender discrimination, development and ethics of humanitarian work.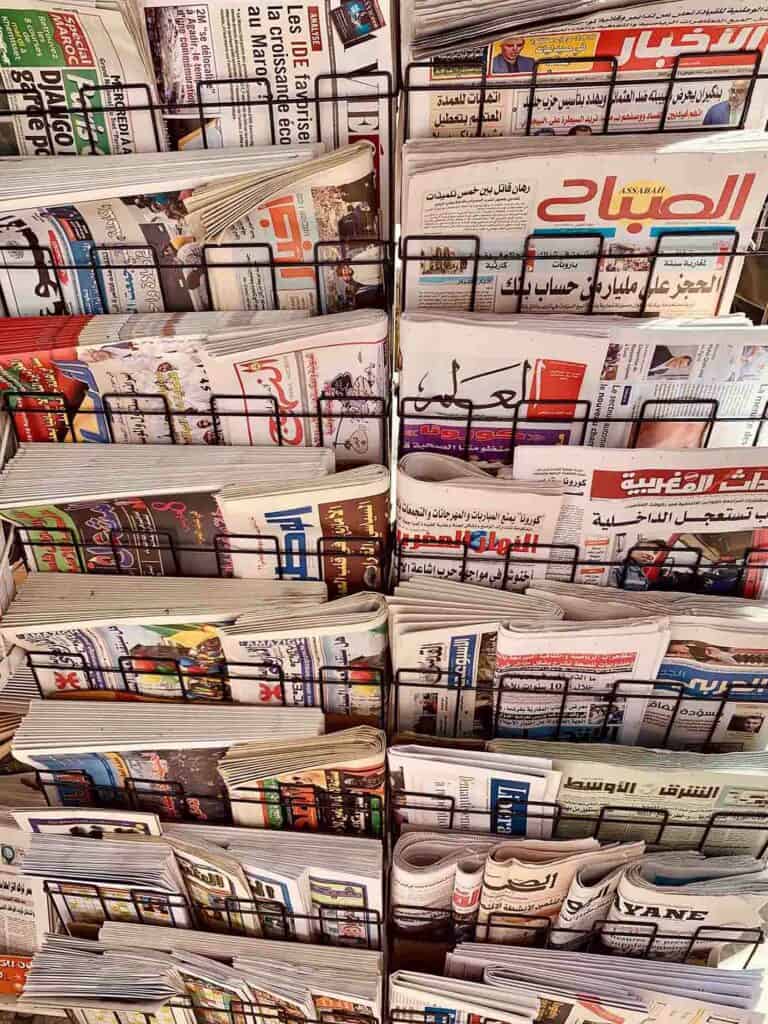 Designed for Arabic learners in the field of journalism (or aspiring to be), whether reporting on the ground or within the context of the Arab world online. The course will explore journalistic writing, ethics of journalism, digital media, history of journalism in the Arab world, freedom of press and development information.
Yalla! Book your very first session today.