We share about languages, cultures, refugees and host communities!
Check out our
Stories & Articles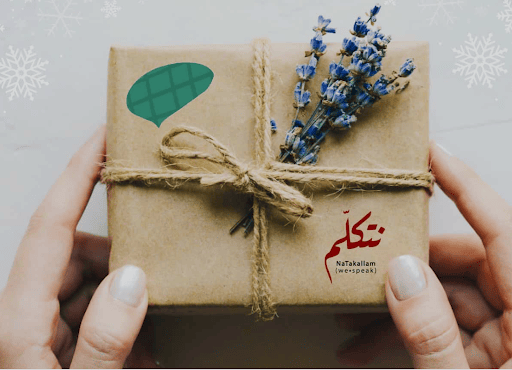 Christmas is coming! As the holiday season approaches, why not make your gift-giving count? Consider some unique and impactful gifts from our curated list of ...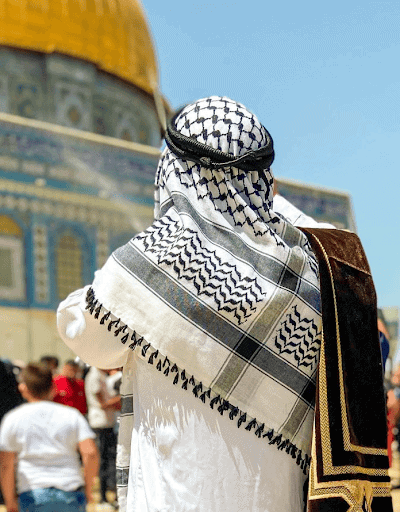 What is the meaning of the keffiyeh? Its exact origins are unknown, but many Arab countries have their own preferred way to wear it. In ...
[wpp range='last30days' limit=3 stats_views=1 order_by='views']
Learn the language you want with NaTakallam!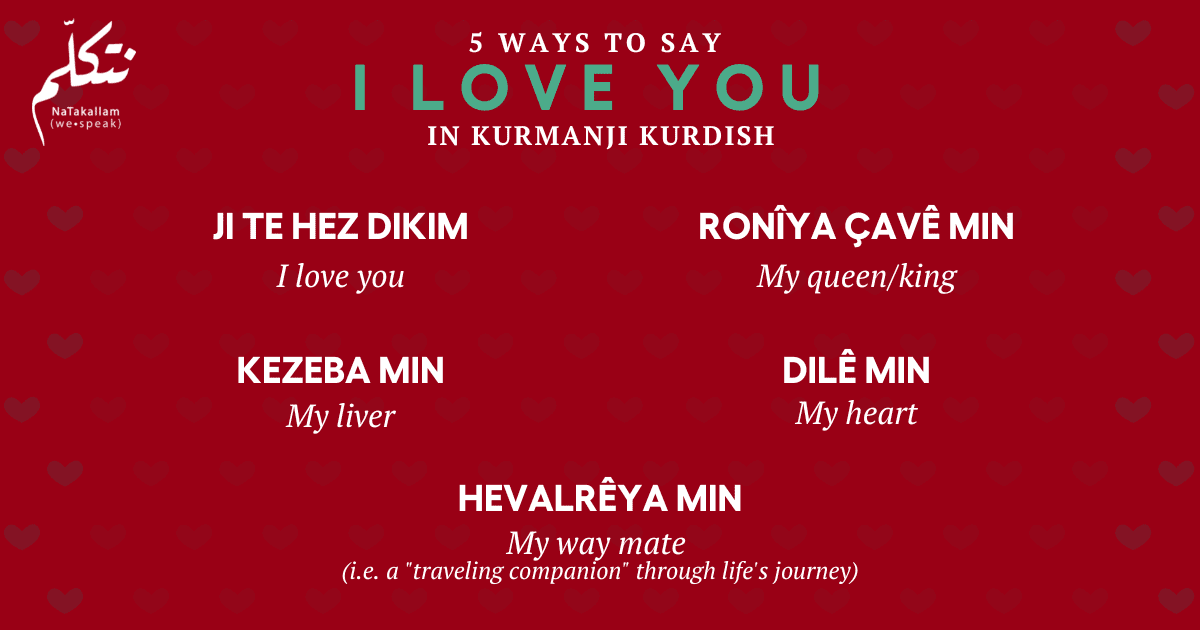 Blog contributors: Hadiya Ahmed, Maria Thomas, and Baran Hasso. Valentine's Day may have just passed but why run out of words to say how much ...
We offer tailored language sessions that meet you where you are, considering your context, interests & schedule.
Join our newsletter and get 10% OFF!
Word of the Day:

''I love you''
A language learning experience like no other – available at:
Lorem ipsum dolor sit amet, consetetur sadipscing elitr, sed diam nonumy eirmod tempor invidunt ut labore e
@whatsyourname
https://www.jakethrown.co
m.au #curatorcasestudies