Learn & speak Armenian in no time with NaTakallam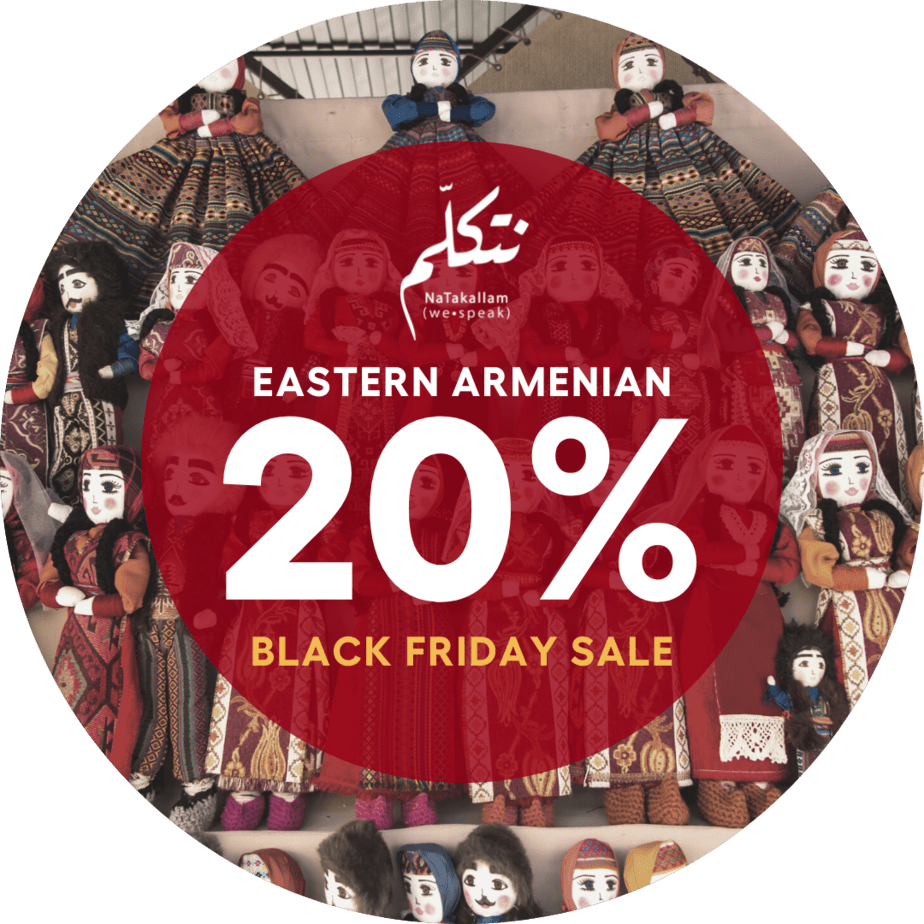 Eastern Armenian is spoken throughout the Armenian capital, Yerevan, & is the official language of the Armenia. Reconnect with your Armenian roots or connect with locals, today!
Learn Western Armenian & connect with the vibrant Armenian communities within the country & abroad. This dialect has helped the Armenian diaspora keep close ties to identity & culture!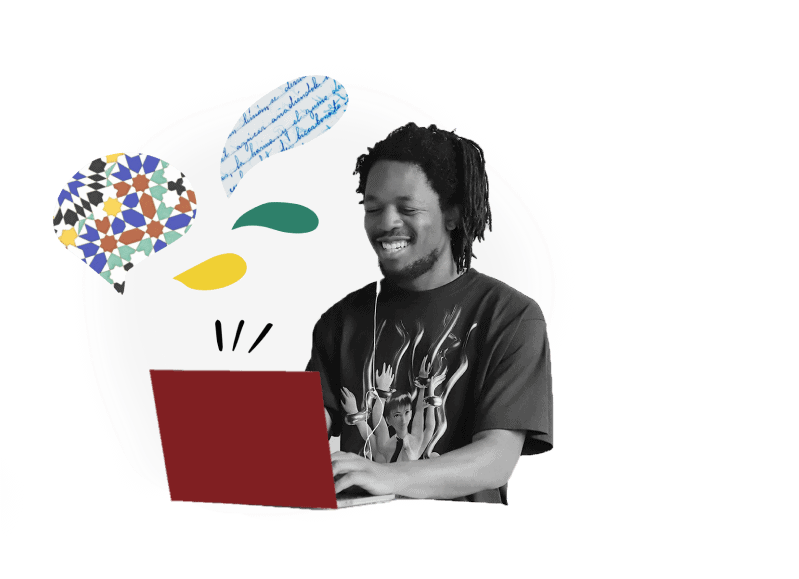 At NaTakallam,

language is life-saving
In 2015, NaTakallam was born out of Lebanon to support highly-skilled Syrian refugees access an income by teaching Arabic to learners online.

Thus, the idea of NaTakallam came to life, pioneering the concept of leveraging the digital economy & refugees' language skills to provide language services to users worldwide, who, through their engagement, help support displaced persons' livelihoods.

Today, after a period of conflict & turmoil, NaTakallam is thrilled to expand its reach to & create income opportunities for displaced Armenian communities – who already hold a long history of displacement – by offering Armenian language learning.
Sign up for language sessions today
Experience language learning, the NaTakallam way.
Already a learner? You will be automatically paired with the same tutor when you repurchase sessions.