Reading Time:
5
minutes
Today, December 10th, marks Human Rights Day – the day the UN General Assembly adopted the Universal Declaration of Human Rights in 1948…and a day to celebrate in all languages.
Did you know..? Many of our Language Partners are human rights advocates themselves!

Mahmoud: Women's Rights in the Middle East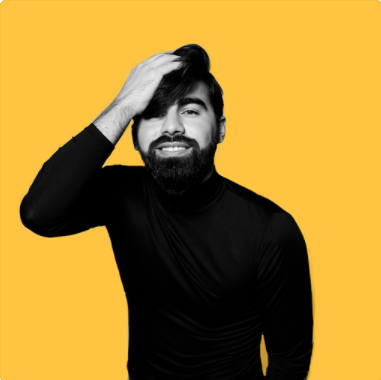 "This year during COVID times, I started an Instagram account supporting women rights and speaking on human rights topics in the Middle East. My goal is to shed light on the growing gender equality movement in the Middle East covering topics such as toxic masculinity, relationships, the upbringing of children and mental health. Moreover, I started working as a cultural mediator for the European network for the work against perpetrators of gender-based violence, a project by the European Commission, and I will have my first webinar about this topic very soon."
– Mahmoud, Syrian language partner based in Germany
Leila: Giving a voice to the voiceless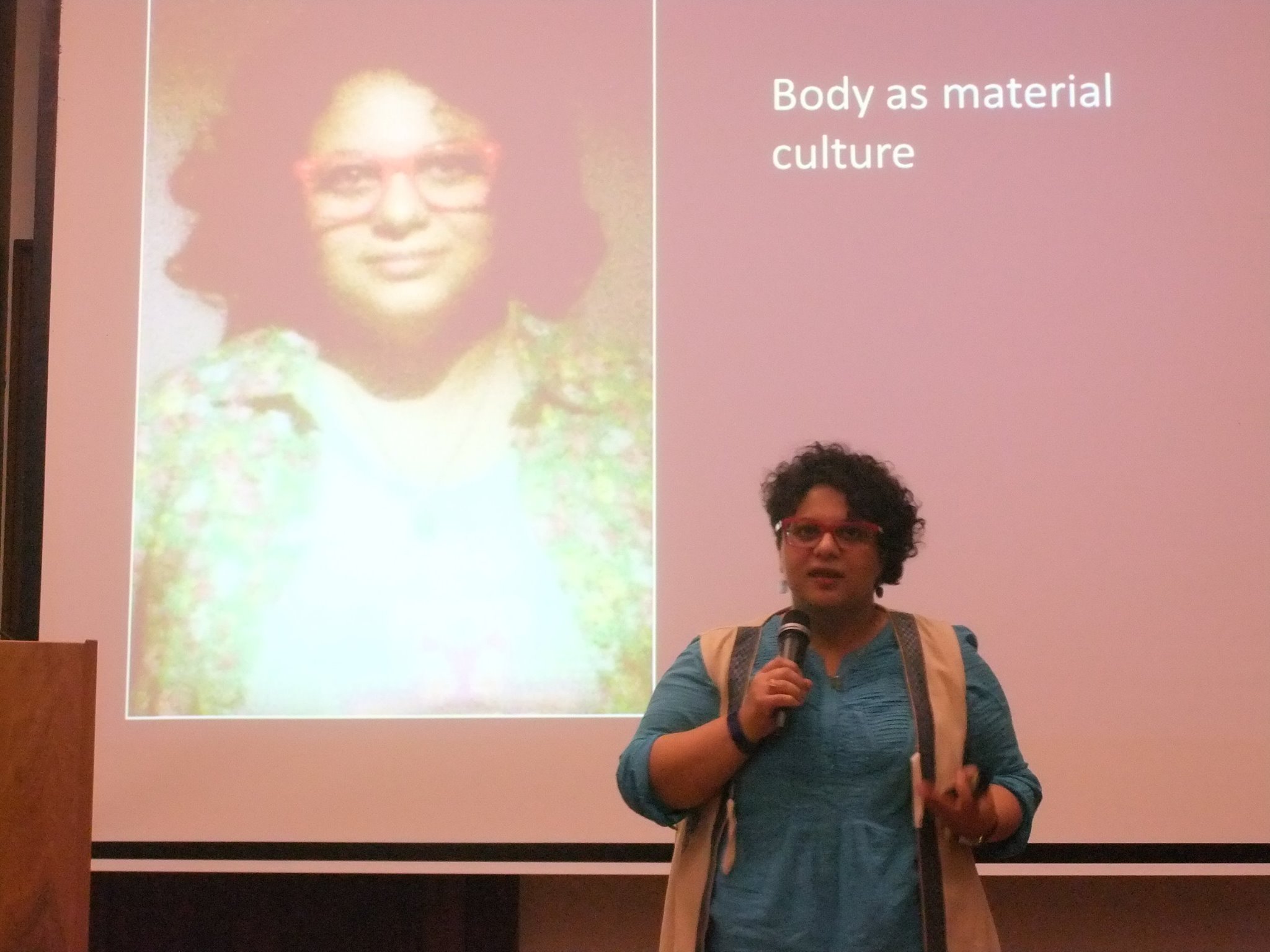 "Most of my studies are about voiceless people from the Middle East. This year during the very hard times of the pandemic, I started to focus on presenting my ideas and interpretations via zoom workshops and talks, as well as building a series of podcasts. In these podcasts, we try to educate the people about their past. Our goal is to show that there are always traces of subordinated voiceless people neglected by governments and some historians. The history is not only of well-off people, but all the human beings, despite their ethnicity, sex, and social class, should have their space in history. The history of the Middle East, in most cases, is comprised of the stories of victorious kings, armies, and masculinity-we are trying to transform all these presumptions. I am also writing applications and hope to get some amount of money to continue my project on voiceless people in Europe."
– Leila, Persian language partner based in Sweden
Luis: Fighting against corruption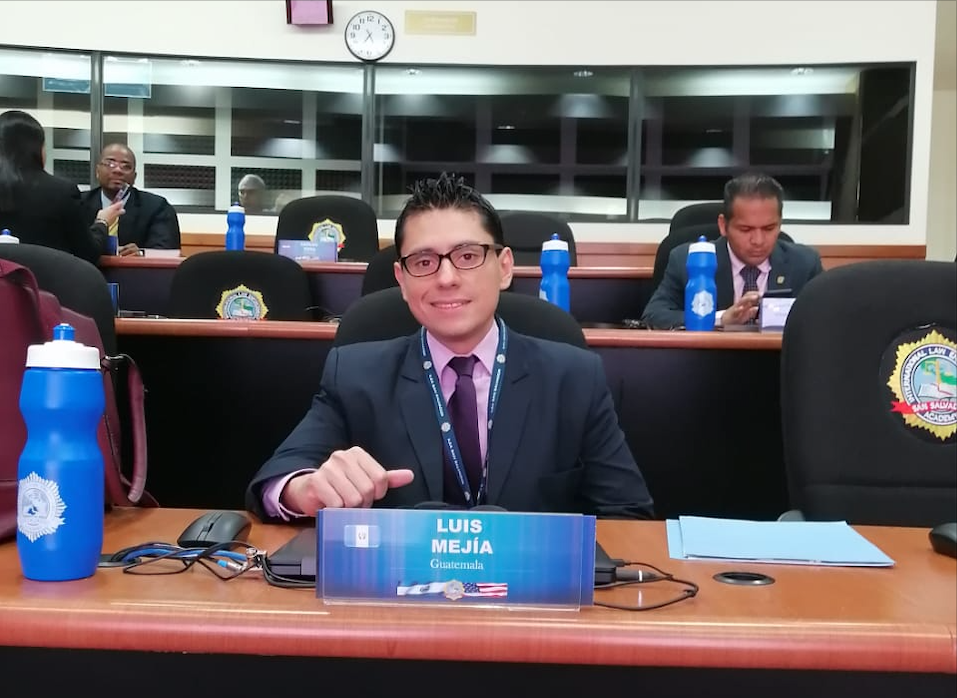 "I am a former anti-corruption prosecutor and I worked in high impact cases within my country which were of national significance. One of them even reached the USA. In the cases I worked, I managed to prosecute high State officials and powerful national and international businessmen, which led to my being harassed.
As there is no protection from the State institutions in Guatemala, despite the various complaints I presented to make it known that my family was in danger, the level of persecution against us was such, that it led to my current refugee situation in the US. Nonetheless, I feel very happy with the work I did, because fighting corruption is synonymous with supporting Human Rights. Corruption limits people's access to good education, food, health, housing, among others, and despite being away from my home and loved ones, I know that I did the right things in the right way."
– Luis, Guatemalan language partner based in the US
Fanar: Refugee & Asylum Rights to Resettlement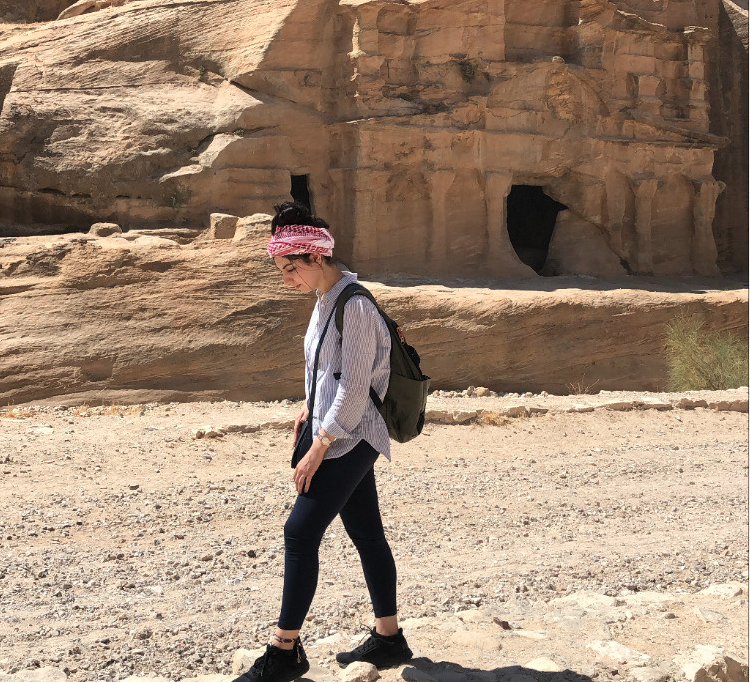 "After more than 4 years of waiting in my host country, I am finally getting the chance to get an asylum visa to France through the French Embassy. It was like a miracle for me to get it especially in this hard year for most of the people. I didn't believe in good in this world, but we found very good hearted people that helped and still want to help us.
I am expecting to travel in the next few days with my family and I am very excited to move to a new country and have a life after years of being a refugee in Jordan where I wasn't even recognized as a refugee by the UNHCR. I hope this gives hope to others who are in need for it.
NaTakallam is a great opportunity for me because I cannot work in Jordan as an asylum seeker. I feel happy and hopeful every time I get a new student. NaTakallam is the place where I can meet different and new young people that encourage me to look forward. I am very glad to be one of the language partners in such a wonderful organization. I feel liked and confident whenever I talk to one of my students. I can see their kindness in their words and compliments that makes me so happy and satisfied. There are students that care for my asylum status and try to send me online jobs: one time my sister got a job because of my student sending me a link she found and thought of us!"
– Fanar, Iraqi language partner based Jordan, soon moving to France
Join us today, and every day, in celebrating human rights, and all the unsung heroes around the world who have stood up for humanity. 

Want get to know these heroes further & even perhaps, learn languages with them?
Sign up for language sessions (in 5 languages) with them here! Or maybe even gift them to loved ones this holiday season.