Connect your primary and secondary school students with refugee educators for high-quality language learning & cultural exchange. Scholarships are available, see below for details!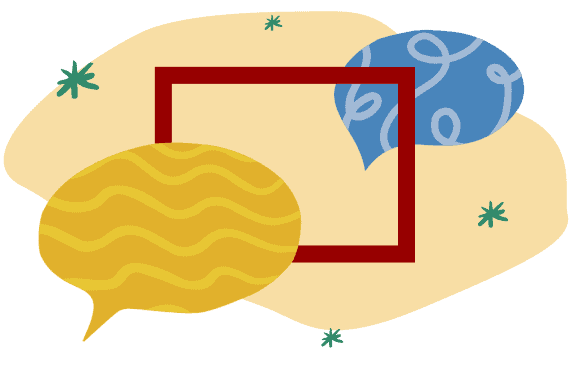 Immersive language & exchange for students
Immersive language & exchange for students increase students' language skills & prepare young minds for a global career. Our academic programs provide affordable & enriching opportunities that complement existing coursework. NaTakallam Language Partners have worked with over 300 educational institutions.
These interactive guest-speaker sessions offer students the opportunity to learn more about the journey of forced displacement, and to hear personal stories beyond the headlines. Suitable for a classroom or school-wide event. This program is available in English or a target language.
Discover the art, music, food, and poetry that travels with refugees wherever they go. Collaborate with our Language Partners as you teach history, humanities, geography and more. Sessions available for full-classroom or small-group learning. This program is available in English or a target language.
Choose from programming designed to help students practice Arabic, French, Spanish, Russian, Ukrainian and more. Integrate any thematic or pedagogical elements relevant to classroom curriculum! Sessions available for full-classroom, small-group or 1:1 language learning.
Qatar Foundation International (QFI) partners with NaTakallam to provide free sessions to teachers around the world. Fully-funded sessions are available for classrooms looking to work on Arabic language skills, culture from the Arabic-speaking world, or refugee journeys from Syria, Palestine or Iraq. Sessions available in English, MSA, or Arabic Dialect. Inquire about a QFI scholarship today!
Interested in a different language or region instead? Please email us at [email protected] for more information, or submit a general inquiry above.
Bring quality language lessons and first-hand refugee perspectives to your students with our academic programs. K-12 educators who implement NaTakallam into their courses enjoy flexible program options fit for a variety of courses & student learning goals.
Our class sessions with NaTakallam made the curriculum come alive. It was incredibly meaningful and life changing...My students left the class sessions with a greater appreciation of what it means to be a refugee as well as the fact that being a refugee is only one part of a person's identity. I am so grateful to NaTakallam and I can't wait to do this again!
- Teacher, Whitney Young High School, Chicago
NaTakallam has genuinely been the pot of gold at the end of the rainbow for our Arabic programs. The conversations have been transformative for my students, many of whom come from the rural South. The Natakallam staff and language partners are sincere friends, for friends are the family you choose. I highly recommend this program to anyone wanting to build linguistic proficiency and understand refugees and displaced peoples' humanity and human experience.
- Public Education Director and Teacher, Georgia
Many of my students will never travel outside of the United States, some may not even travel outside of Kentucky or the surrounding region. There is a whole world that they are missing, opportunities that they won't see and interesting people they won't get to meet. As their teacher, I feel I need to bridge that gap and provide the window for them to look through and meet that person, discover the opportunities and peek at the rest of the world. NaTakallam helps me complete that challenge.
- Teacher, Greenup County High School, Kentucky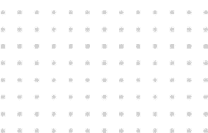 Meet some of our Language Partners
Bring NaTakallam's academic programs to your students for a one-of-a-kind learning experience & meaningful global perspectives. Please email us at [email protected] for more information.